Програма Еразъм +
Педагогически факултет
Welcome to Plovdiv University and the Faculty of Education!
Information for Incoming 'Erasmus+' Students
Thank you for your interest in studying at the Faculty of Education of Plovdiv University under the Erasmus exchange programme. The Faculty of Education welcomes Erasmus+ exchange students each year, and has more than 20 Erasmus agreements with Universities throughout Europe.
PLAN
1. Plovdiv University and the Faculty of Education
2. Detailed information about study Programs and courses
3. Discover Plovdiv: our 10 favourite places
PLOVDIV UNIVERSITY "PAISII HILENDARSKI" is the largest institution of higher education in Southern Bulgaria Provides training to students in more than forty degree courses in the sphere of natural sciences, education, psychology, humanities, social sciences, and economics. Over 900 highly qualified people work at the University – 30 Professors, 160 Associate Professors and 360 Assistant professors.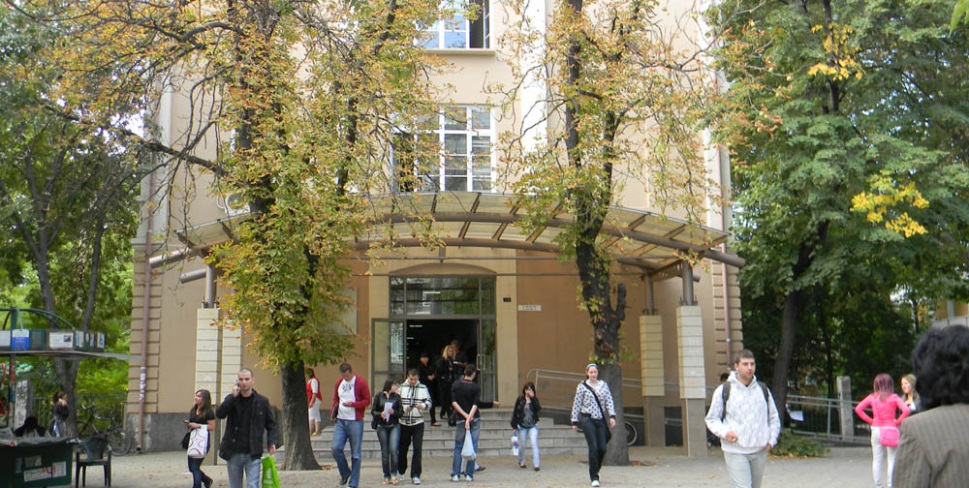 Plovdiv University, named in honor of the Bulgarian historian Saint Paisius of Hilendar. The University is the city's leading cultural and scientific institution.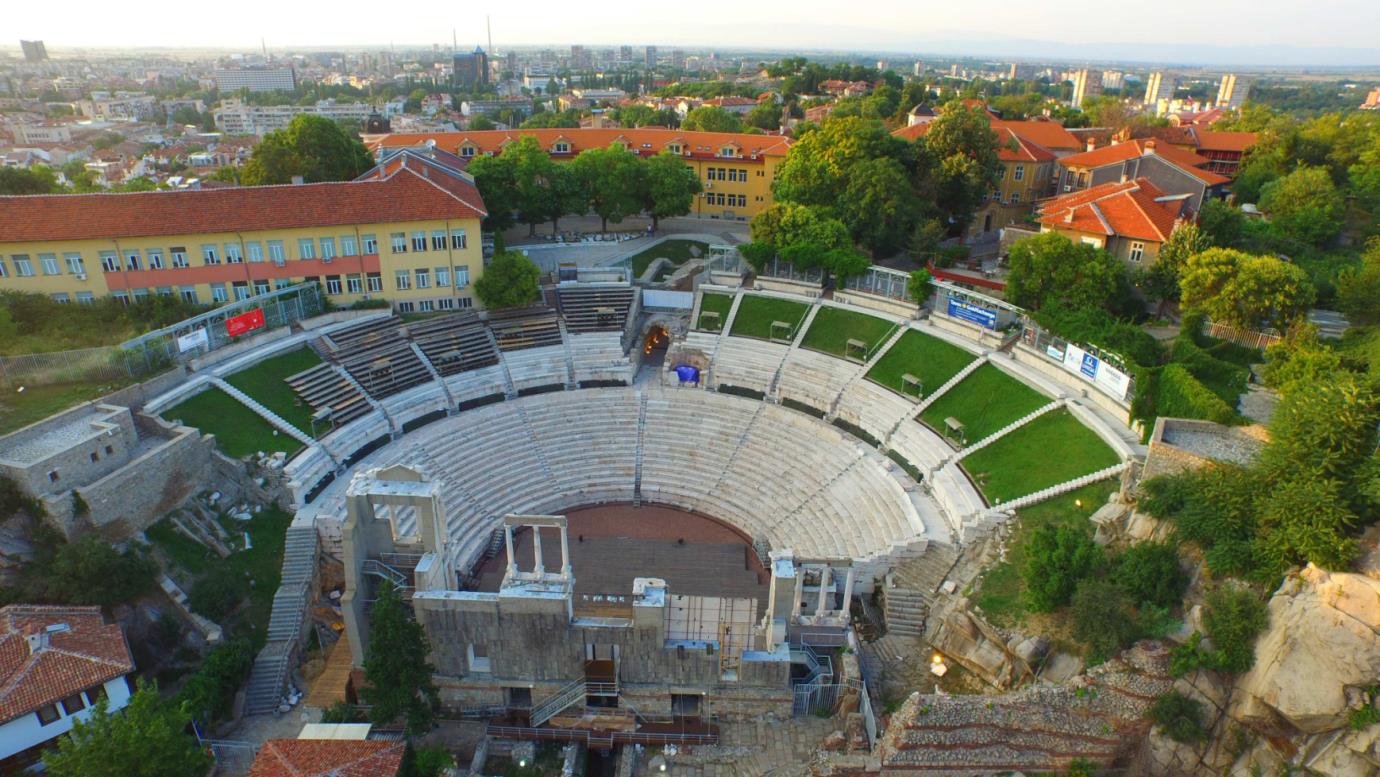 PLOVDIV UNIVERSITY – The Faculty of Biology
Plovdiv University has 9 faculties:
o Faculty of Biology
o Faculty of Economics and Social Science
o Faculty of Mathematics and Informatics
o Faculty of Education
o Faculty of Physics
o Faculty of Languages and Literature
o Faculty of Philosophy and History
o Faculty of Chemistry
o Faculty of Law
Over 24 000 students are enrolled in the university programs and courses every year. The University of Plovdiv offers specialist, BS , MS and Ph.D degrees .
Our Faculty is a highly respected center for scientific research and education of highly qualified specialists in Education, Psychology, Social affairs and Arts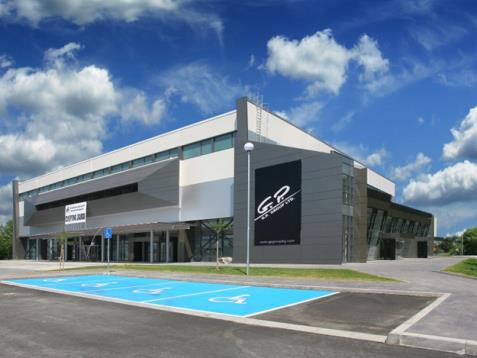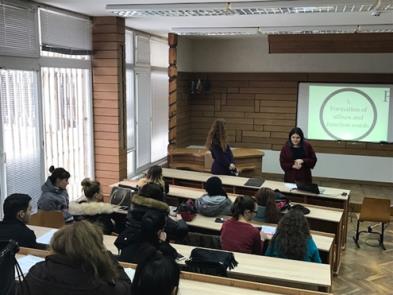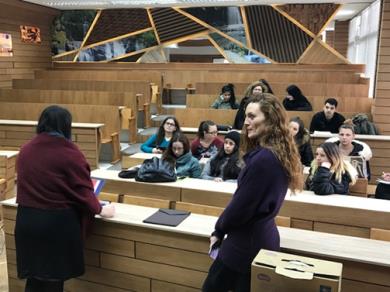 o The Faculty of Education have more than 4 000 students
o 200 professors, Associate professors and Assistant professors

Graduation ceremony of the Faculty of Education in the sports hall of Plovdiv University
Detailed information about study Programs and courses: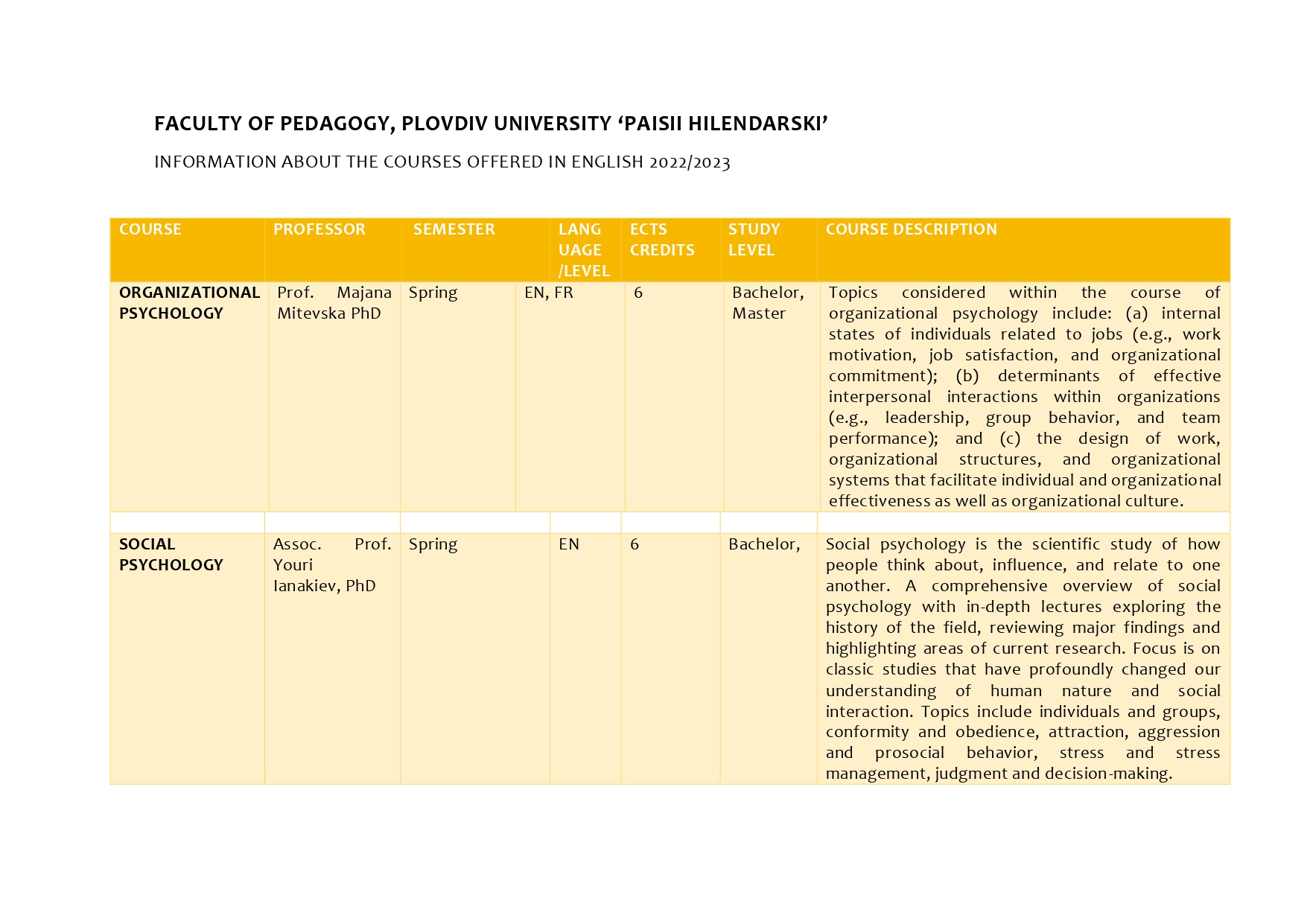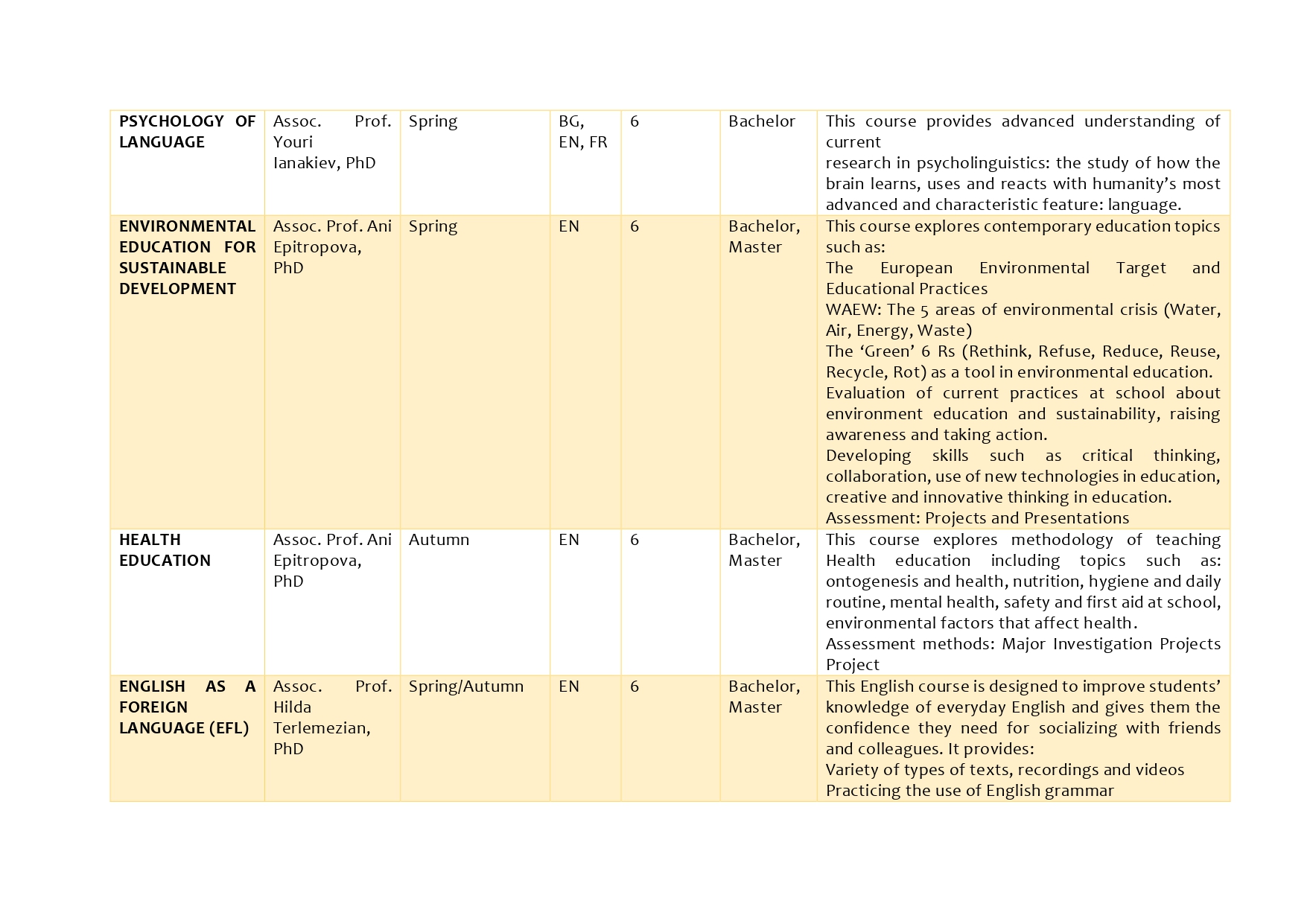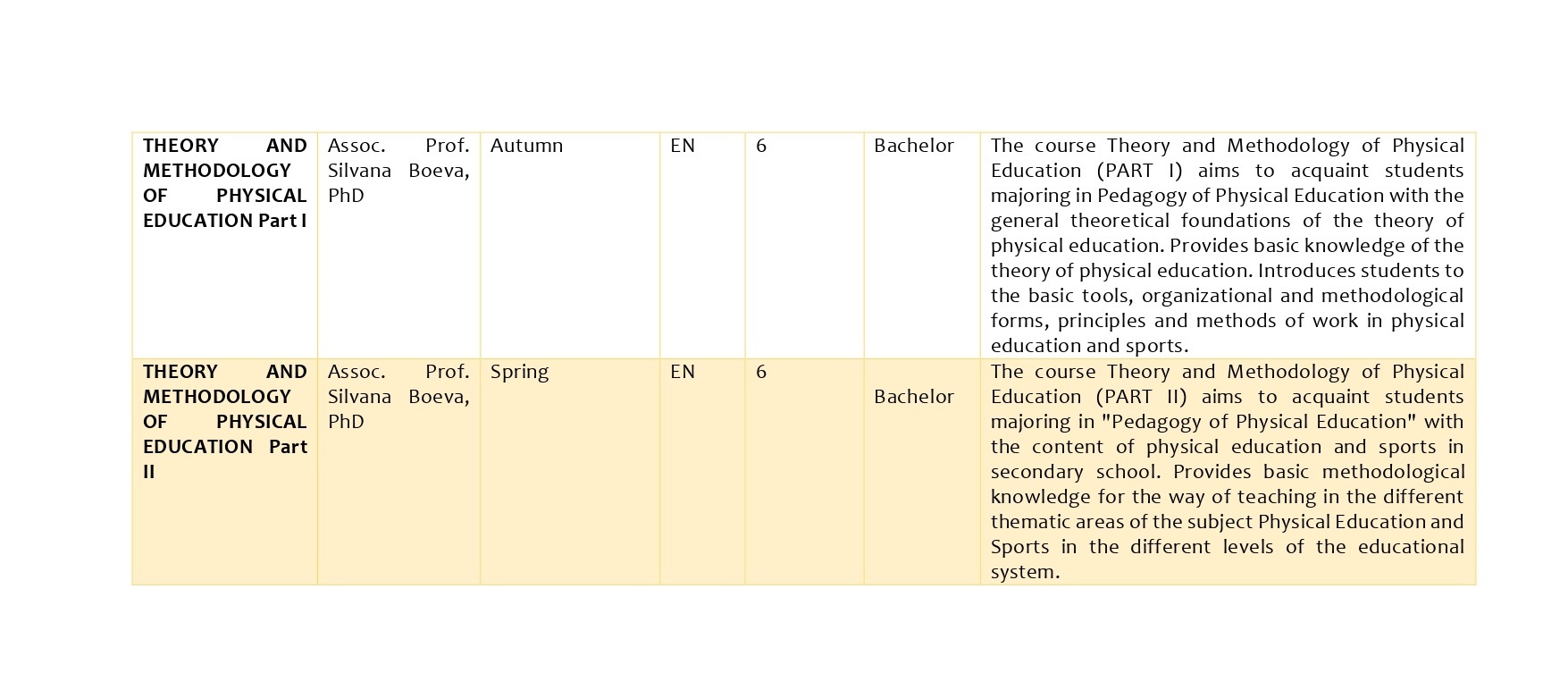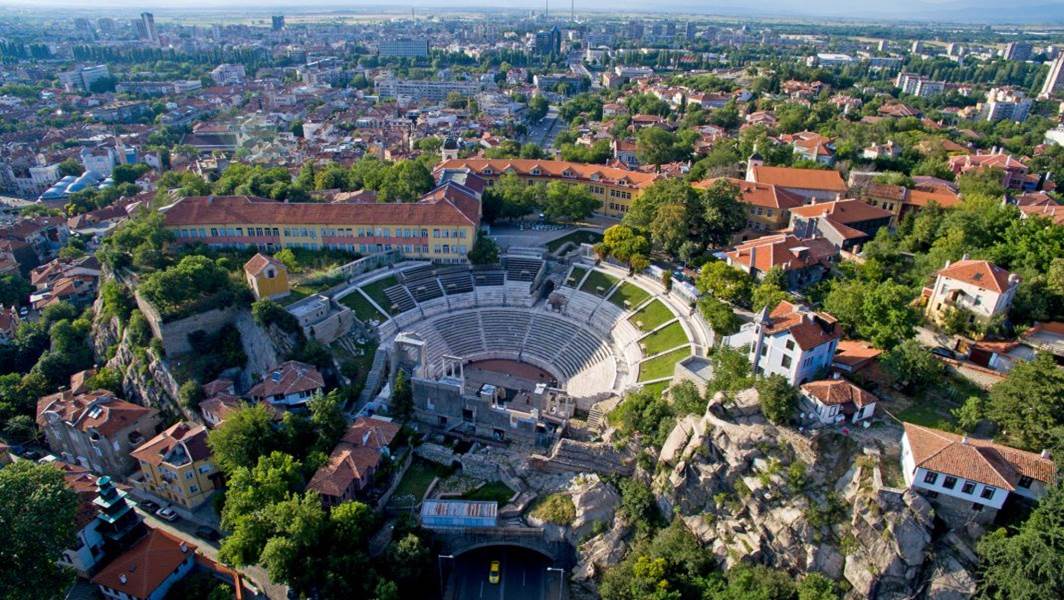 Welcome to Plovdiv University and the Faculty of Education!
Information for ERASMUS+ Incoming Students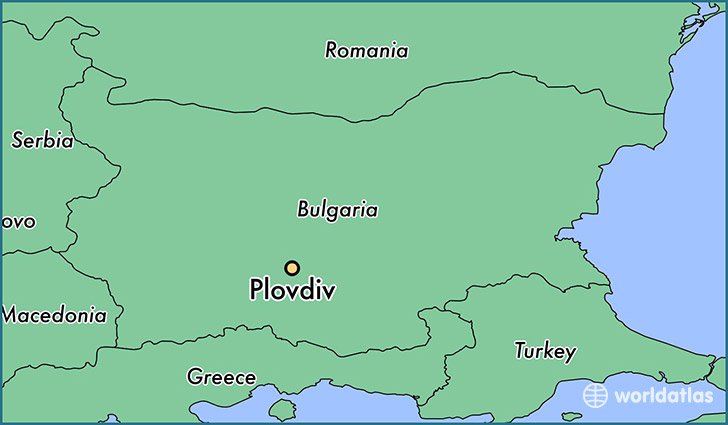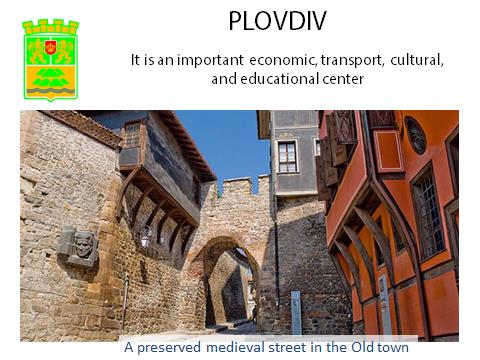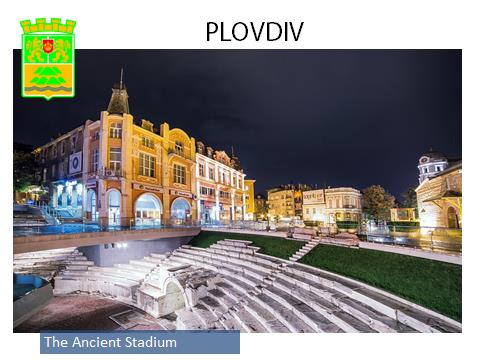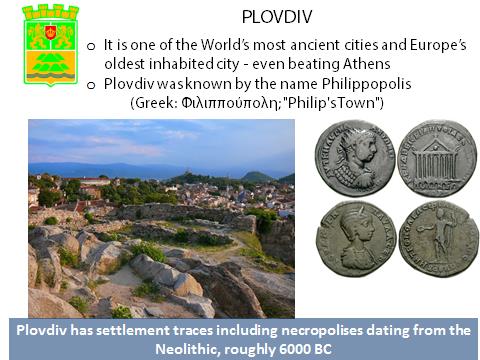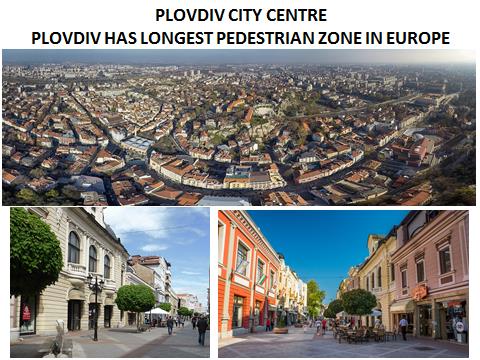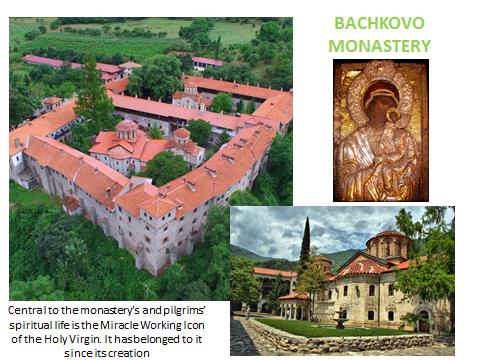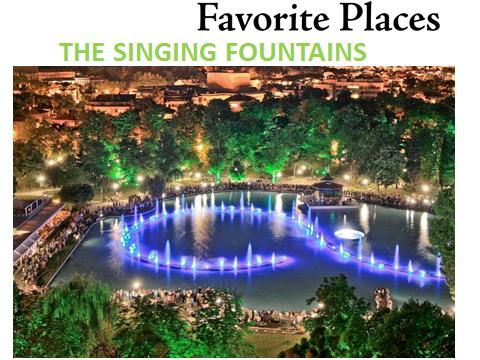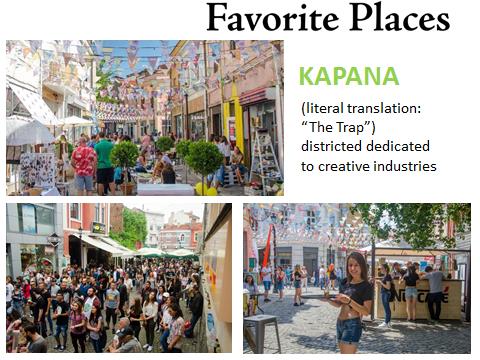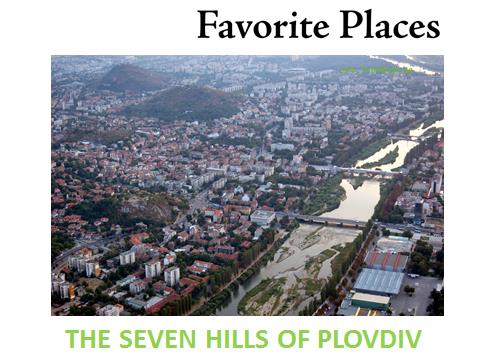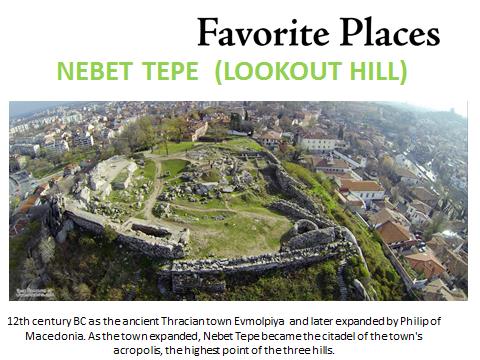 Адрес
гр. Пловдив 4027, бул. България 236